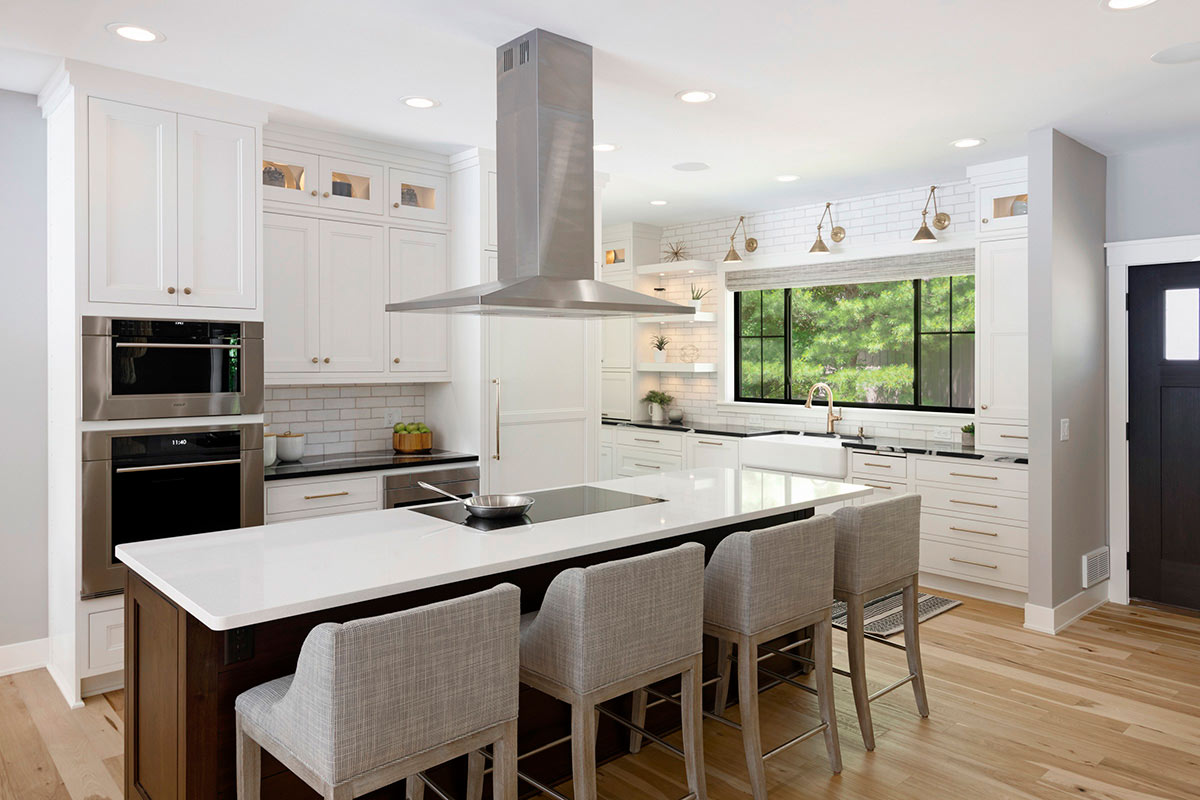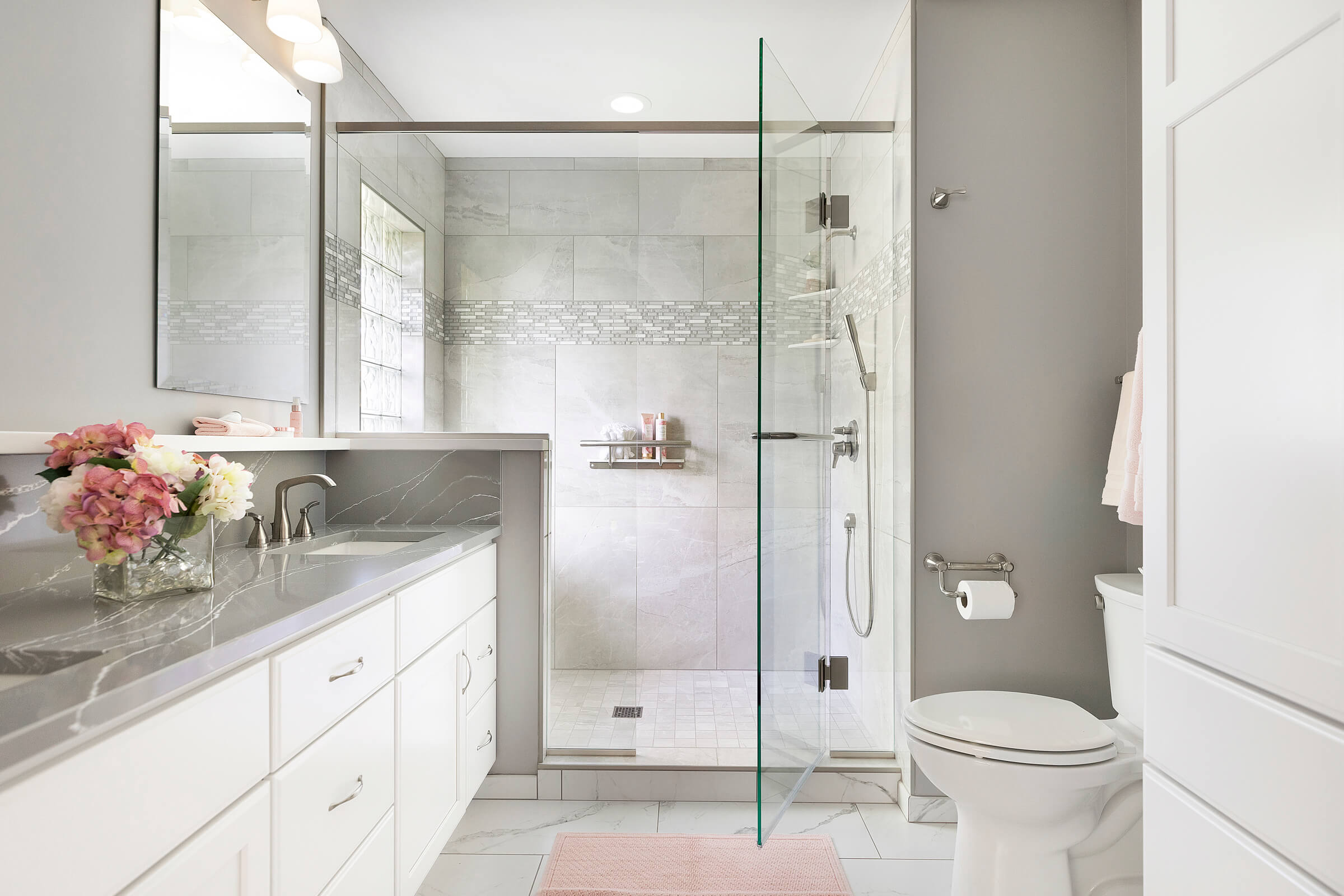 Fall In Love with Your Home Again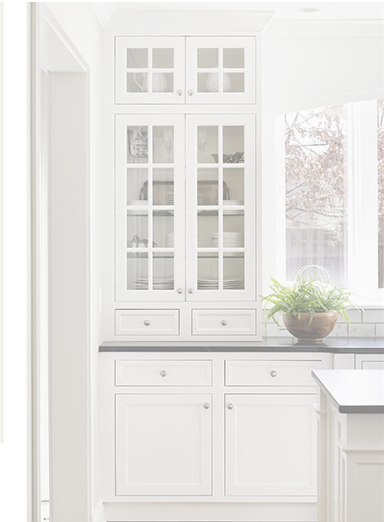 Your Vision & Our Expertise; An Award Winning Partnership
With unparalleled design & execution, we craft elegant solutions for your unique home. Our 48 years of experience in home design, remodeling, and cabinetry services ensure we not only achieve but exceed your wildest dreams.
See more of our award winning designs
It is an honor to have had many award-winning projects over the years and it truly is a testament to the dedication and talents of our entire team.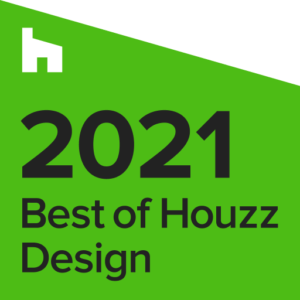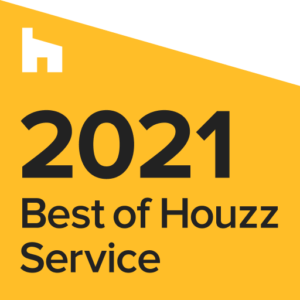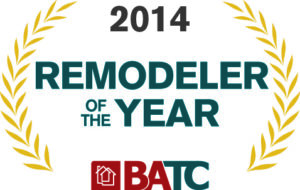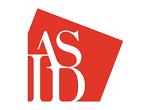 Jolynn and her team of designer's ability to understand the goals of our project and come up with a unique & exciting design was impressive."
Have Questions?
Fill out the form and a member of our team will give you a call to discuss your design & build needs.