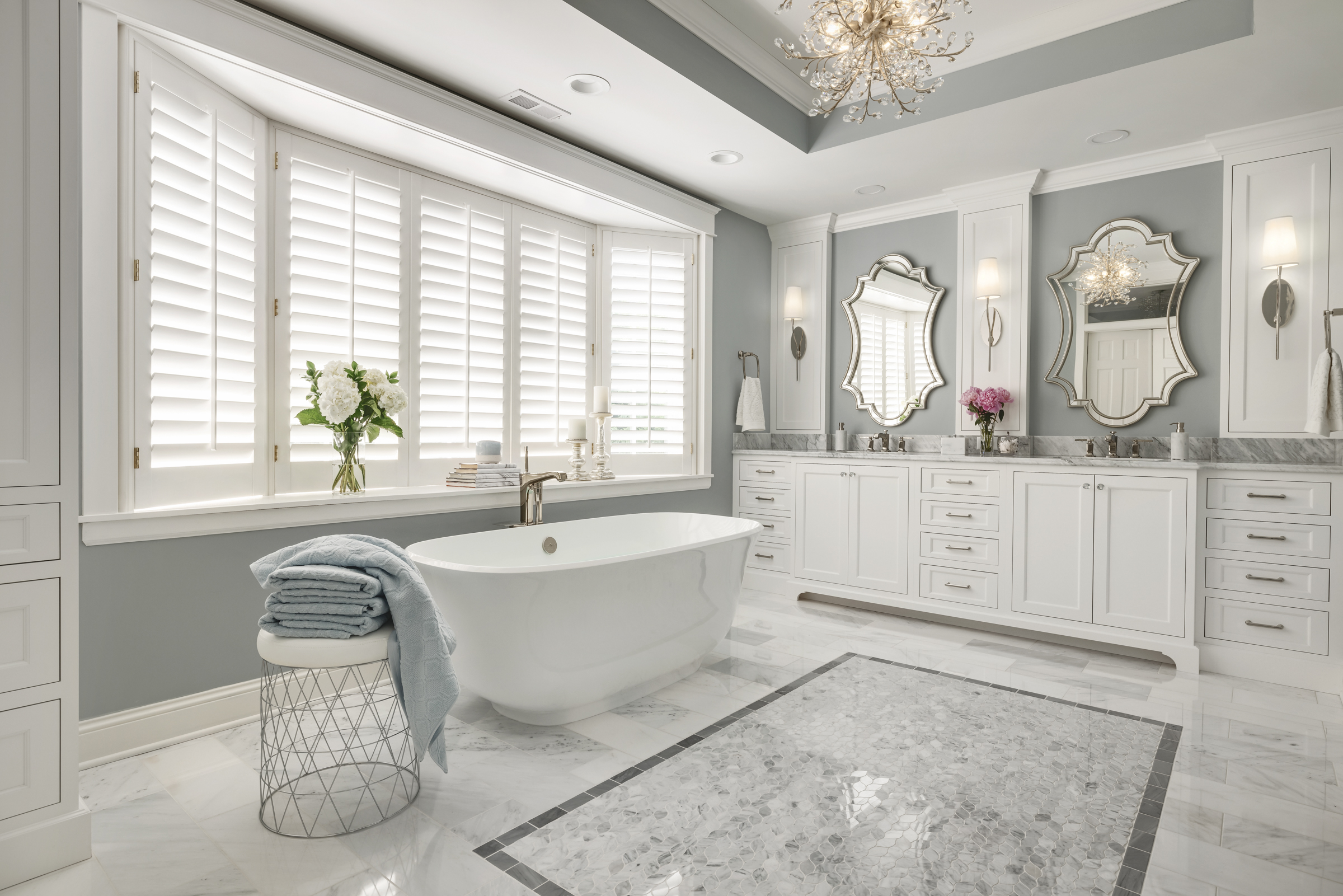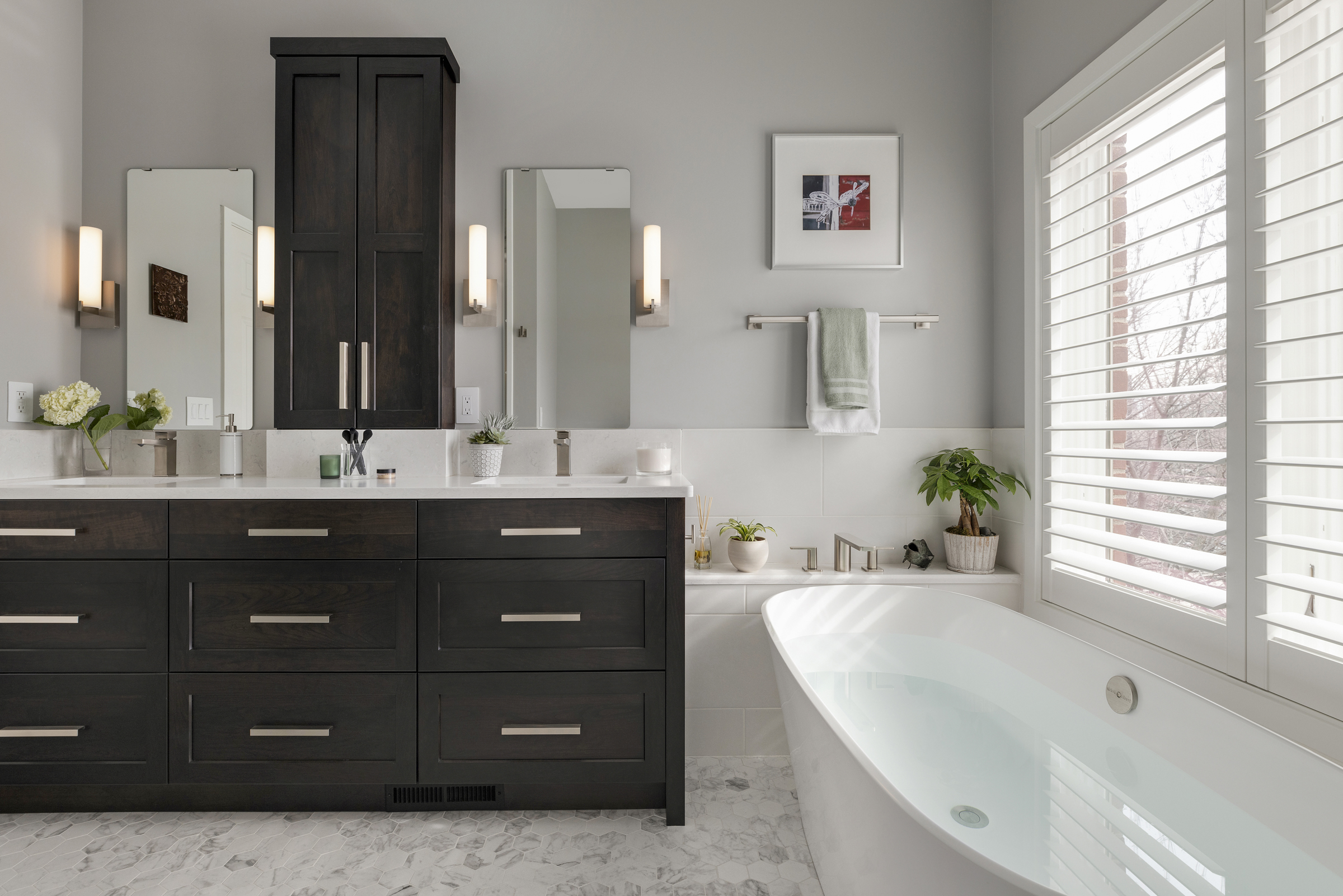 Fall In Love With Your
Home Again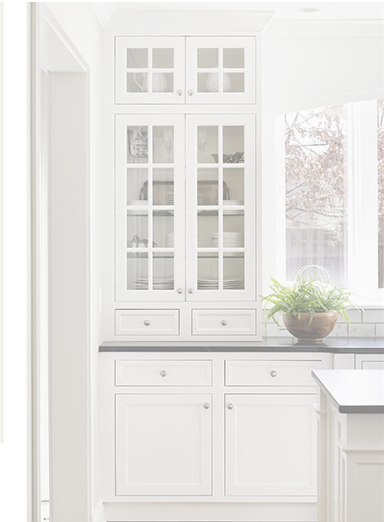 Your Vision & Our Expertise; An Award Winning Partnership
With unparalleled design & execution, we craft elegant solutions for your unique home. Our 48 years of experience in home design, remodeling, and cabinetry services ensure we not only achieve but exceed your wildest dreams.
See more of our award winning designs
It is an honor to have had many award-winning projects over the years and it truly is a testament to the dedication and talents of our entire team.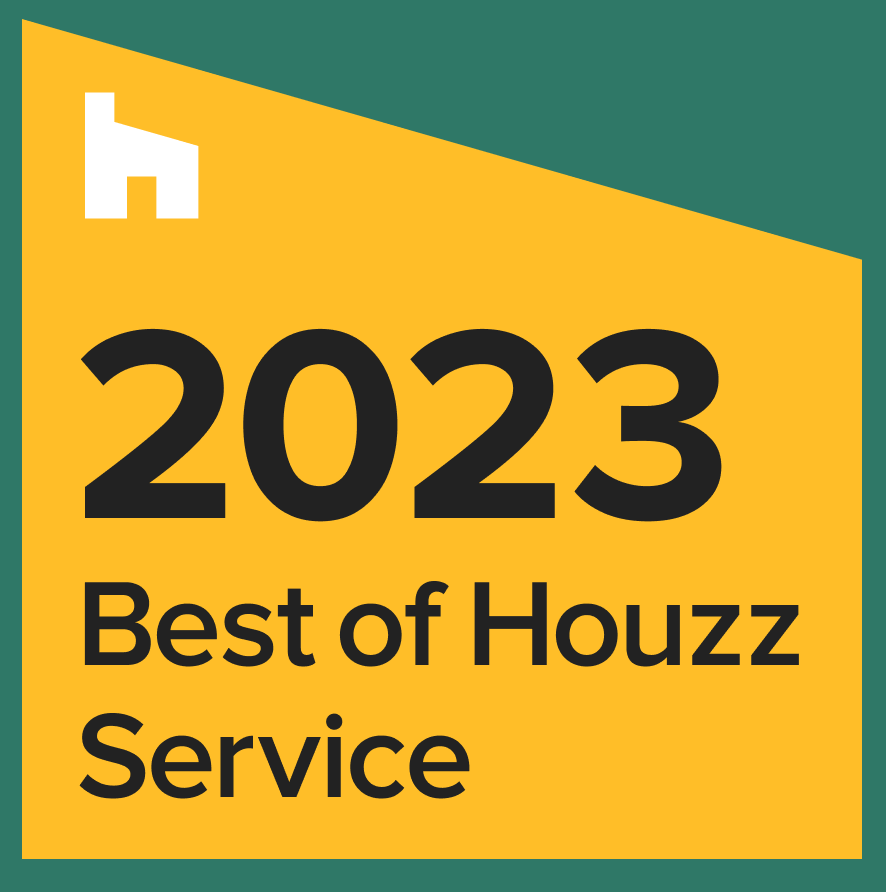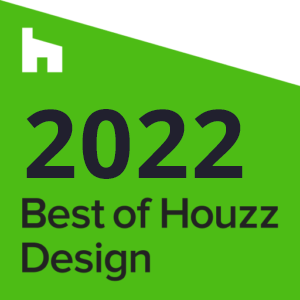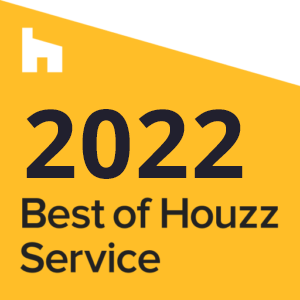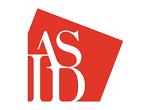 Learn more about Crystal Kitchen + Bath
Hide open
What Specific Services Does CK+B Offer?
Crystal Kitchen + Bath has been in business since 1974. We have earned a reputation in the upper Midwest for providing quality and leadership in kitchen and bath design. Our primary focus is remodeling, but we also provide cabinetry for new construction. We provide services from design to complete "turn key" remodeling. Although we specialize in kitchen and bathroom remodeling, we also design other rooms in the home such as, laundry, mudrooms, home offices, lower levels, wine bars, and entertainment centers.
Full Service Showroom: CK+B offers an 8,800 square foot, state-of-the-art showroom. You can find inspiration in an array of semi-custom and custom handcrafted cabinets in a variety of finishes, woods and door styles, along with hardware, counter tops, flooring and appliances, illustrated for you in our 18 vignettes for all types of design. We are open to the public, and you can browse – with or without an appointment. Unequal in vision and design, CK+B is a destination that will inspire you with beautiful and creative solutions for any home design or remodeling project.
Our Staff: No matter which award-winning Certified Kitchen Designer you work with, you're assured of getting the creative and technical expertise that you and your home deserve, with the support of our project managers and administrative staff.  Individually and as a team, the Crystal Kitchen + Bath staff will make your design dreams come true. Our clients rave about how thrilled they are every time they walk into their newly remodeled space. Our award winning designers will help take the fear out of your remodeling project.
We are glad to work with your builder, architect or designer as part of your team.
What Makes CK+B Stand Apart From Other Twin Cities Remodeling Companies?
Our remodeling process: we have a time proven system that works that goes from design to complete project
 
Working with CK+B's design and project management team:
Schedule a meeting at the showroom (bring measurements, blueprint and ideas)
Discuss preliminary project details and budget
Design retainer/visit home, measure and conduct field study
Design space and prepare architectural drawings
Select products and finishes
Project manager visits job site and develops scope of work and estimates
Finalize budget, selections and architectural drawings
Final agreement
Prepare Job calendar
Construction by professional subcontractors
Communication, meetings, updates and written change orders
On-site coordination, scheduling, supervision and technical review
Final inspections
Punch list reviewed and completed
Why Did You Start CK+B? What Is the Company's History?
Jolynn Johnson, CMKBD, CAPS, CLIPP is the Owner, Designer & Project Manager for CK+B. Jolynn graduated from Alexandria Technical College with an Interior Design Degree specializing in Kitchen Design. After working at Crystal Kitchen + Bath for 10 years she purchased the company in 1994. She is a Certified Master Kitchen and Bath Designer (CMKBD) and Certified Aging in Place Specialist (CAPS); Certified Living in Place Specialist (CLIPP); She also is a licensed contractor in the state of Minnesota.
Jolynn listens to her clients, designing them a unique space that is both functional and beautiful. As Project Manager, she understands technical details and organization, and takes pride in completing all Crystal Kitchen + Bath jobs on schedule. Her client's designs are enhanced by the practical knowledge gained by her enjoyment of cooking and entertaining.
Jolynn has won numerous design awards and has been published in magazines and newspapers, and interviewed on TV and radio. She has also been a presenter at design seminars and training for national and local events.
Remodeler Of The Year 2014, Each year BATC (Builders Association of the Twin Cities) evaluates firms by a rating point system and testimonials by customers and associates with which we do business. The evaluation is based on trust, communication, loyalty and ethics. We are proud to be honored with the title Remodeler of the Year
The History of Crystal Kitchen + Bath: Founded in 1974 by Jeff Hammer of Crystal Cabinet Works, as a retail location for the cabinet manufacture.  Two years later, Jeff sold CKC and it then became an independent dealer of Crystal Cabinets. In 1994 JoLynn Johnson, after years of working as a kitchen designer, became the fourth owner.  With her direction CKC became more involved in remodeling and became a Design/Build firm specializing in kitchen and baths.  In 2006 it moved to a new location at 3620 Winnetka Ave N, Crystal MN. In 2016 the name was changed to Crystal Kitchen + Bath.
"At CK+B, we believe that your home should be lived in for life. A home is where children learn to walk, friends gather together and families reach milestones. Your home is your sanctuary, where it fits your personal lifestyle. Every CK+B team member understands what a renovation projects mean to our customers. We guide you through the entire process, giving you our best advice and striving to make this a seamless experience." – Jolynn Johnson, Owner, Designer, Project Manager
What Is CK+B, Why Are We Better Than the Competition, Why Should Homeowners Choose Us?
Job Calendars:How important is it to know when your remodel will be completed? Very! That is why we always provide job calendars so the homeowner knows when someone will be working in their home, and when they can expect the project to be completed.
Custom Cabinet Fabricator:Our main supplier of cabinetry is Crystal Cabinets Works, of Princeton, MN, an independent custom cabinet fabricator started in 1947, building a reputation as one of the country's finest custom cabinetry providers. Crystal Cabinet Works offers framed and frameless lines of cabinetry in both custom and semi-custom. Semi-custom cabinetry offers quality for price sensitive clients, while our custom lines allows your clients the opportunity to create a one-of-a-kind designed space that will enhance any home.
When we are contracting your entire project, selecting cabinetry is only the first step.Crystal Kitchen + Bath offers all materials including: countertops, flooring, tile, appliances, plumbing fixtures, lighting and hardware. The professional management of your kitchen or bathroom project will quickly transform your dream into reality.
Professional Designers:Designing a kitchen or bath to be both functional and aesthetically pleasing takes highly specialized skills and knowledge.  Partnering with CK+B's professional designers certified through the National Kitchen & Bath Association is invaluable.  One of our award-winning designers will work with you and your client to design spaces that are comfortable, beautiful and safe, while reflecting the homeowner's individual style & needs.
Accessible, adaptable design that lasts a lifetime:Crystal Kitchen + Bath wants to meet the needs of clients looking to remain in their home for a lifetime, making their home safe and accessible through their aging years or physical limitations. Universal design allows for multiple users in the same space no matter what their capabilities without looking deliberately compliant with ADA guidelines.
Energy Savings, Sustainability & Style: Crystal Kitchen + Bath has a LEED Certification through Minnesota Green Path. It is our goal to build with products and techniques that save energy, are sustainable, and create a healthy home. Our designers will guide you through green product selections and work with you to attain any level of certification desired.
What Sets CK+B Apart?
We listen and incorporate your ideas
We help prioritize (what features are best for you, or options to stay within budget)
We help you understand how your decisions will impact the project
We provide options to help the decision making process simpler and less overwhelming
We believe in Living in Place (importance of making the home accessible, comfortable and safe, regardless of occupants current or future needs)
We strive for the best design and customer service in the industry
My House Is Only Worth $___. Will I Get My Money Back? or What Might Be the Return on Investment for My Kitchen or Bath Remodel?
According to the 2020 Remodeling Magazine for our area, the return on investment (ROI) for resale of a home is as follows:
Average kitchen remodel is 68%
Average bath remodel is 62%
In this economy you are never going to get all the money back that was invested in your new kitchen or bath. So, you need to look at that difference as improving your quality of life over the rest of the time you will be in that home. The improvements will help in selling your home in the future.
What Features Should I Invest the Most in for My New Kitchen?
Good design, reputable contractor, quality cabinets, countertops, and layered lighting.
What Is Included With My Remodeling Estimate?
As a design build company, we provide the following in our estimate:
Labor:Demo, carpentry, millwork, plumbing, ducting, electrical, sheetrock, paint, flooring, tile, dumpster, permits, and cleaning.
Materials:Cabinets, countertop, hardware, tile, appliances, and plumbing fixtures.
How Long Does a Kitchen Remodeling Project Take to Complete?
Depending on the size and scope of the remodel: 6-8 weeks for average kitchen, 8-10 weeks for multiple rooms.
Jolynn and her team of designer's ability to understand the goals of our project and come up with a unique & exciting design was impressive."
Have Questions?
Fill out the form and a member of our team will give you a call to discuss your design & build needs.