Designing Your Dream Home Starts Today
Services Offered
Full Remodel
Includes design services, cabinetry, countertops, appliances, plumbing, lighting, carpentry, electrical, drywall, HVAC, flooring and painting.
Partial Remodel
Includes design services, cabinetry and countertops with optional installation
OUR REMODELING PROCESS
We are glad to work with your builder, architect, or designer as part of your team.
Consultation & Questionnaires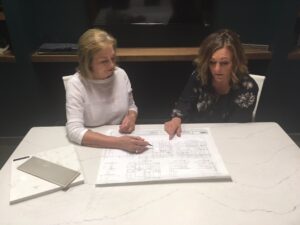 Consultation
Free hour-long consultation at our showroom (bring measurements or blueprint & ideas for your project)
Discuss scope of project and budget to make sure we are the right fit
Includes showroom tour with information on cabinetry and countertops
 Questionnaires
Design Phase & Product Selection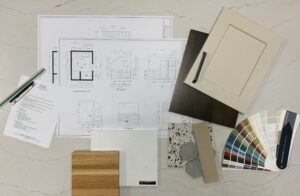 Design retainer starts at $2,500
Visit home to measure and conduct field study
Review preliminary plans
Prepare architectural drawings
Make material and product selections
Develop Scope of Work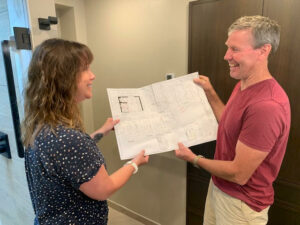 The project manager & subcontractors visit job site
Develop scope of work and estimates
Finalize architectural drawings & product selections
Finalize project budget
Final Contract & Project Calendar
Sign contract with down payment (50% of contract)
CKB orders all materials
CKB obtains all permits
CKB provides you with a project calendar
Project Calendar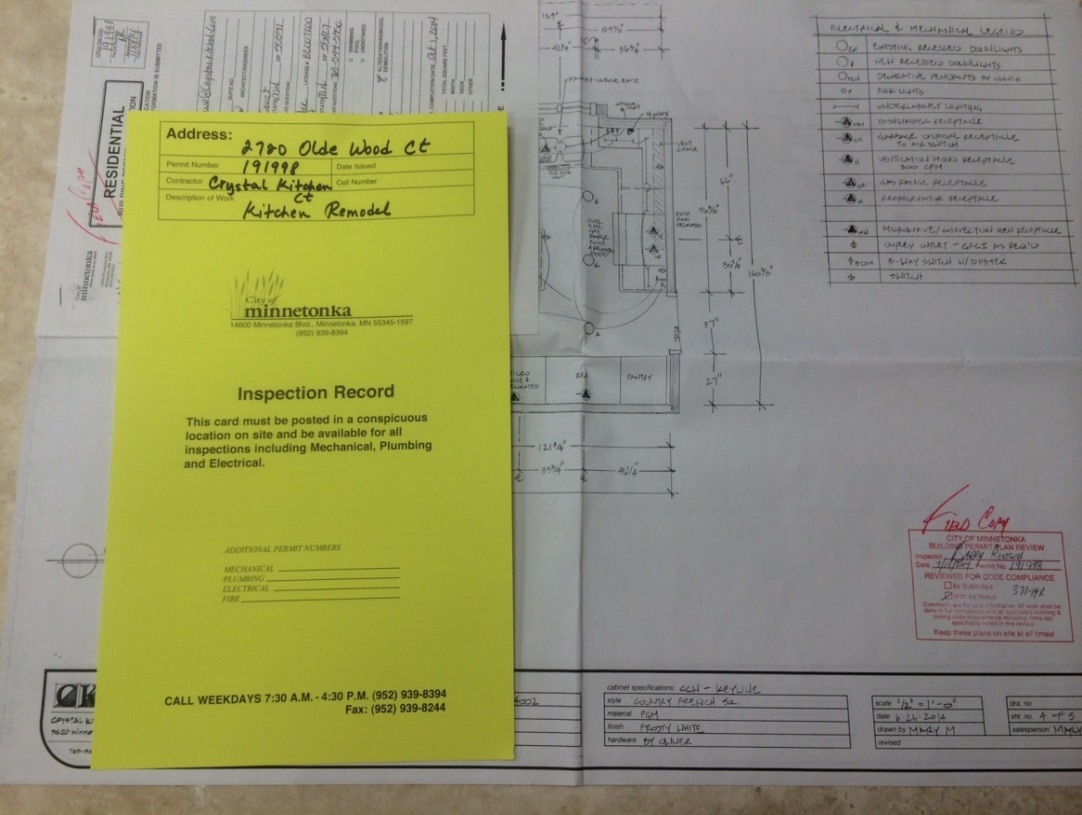 Construction Phase
Construction is performed by licensed, bonded, and insured subcontractors and craftsmen.
Communication: pre-production meetings, frequent updates, and written change orders.
On-site coordination, scheduling, supervision, and technical review.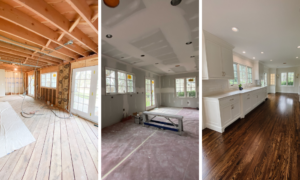 Post-Construction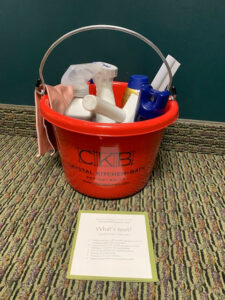 Final Inspections
Final punch list reviewed and completed.
Documentation-lien waivers, product care and maintenance literature, and customer satisfaction survey.
Follow up
"I would highly recommend CKC to anyone looking for cabinet design and installation! We put them to the ultimate test with budget, design and timeline and we couldn't be happier with the experience and the beautiful result!"
Have Questions?
Fill out the form and a member of our team will give you a call to discuss your design & build needs.