Meet Our Award Winning Team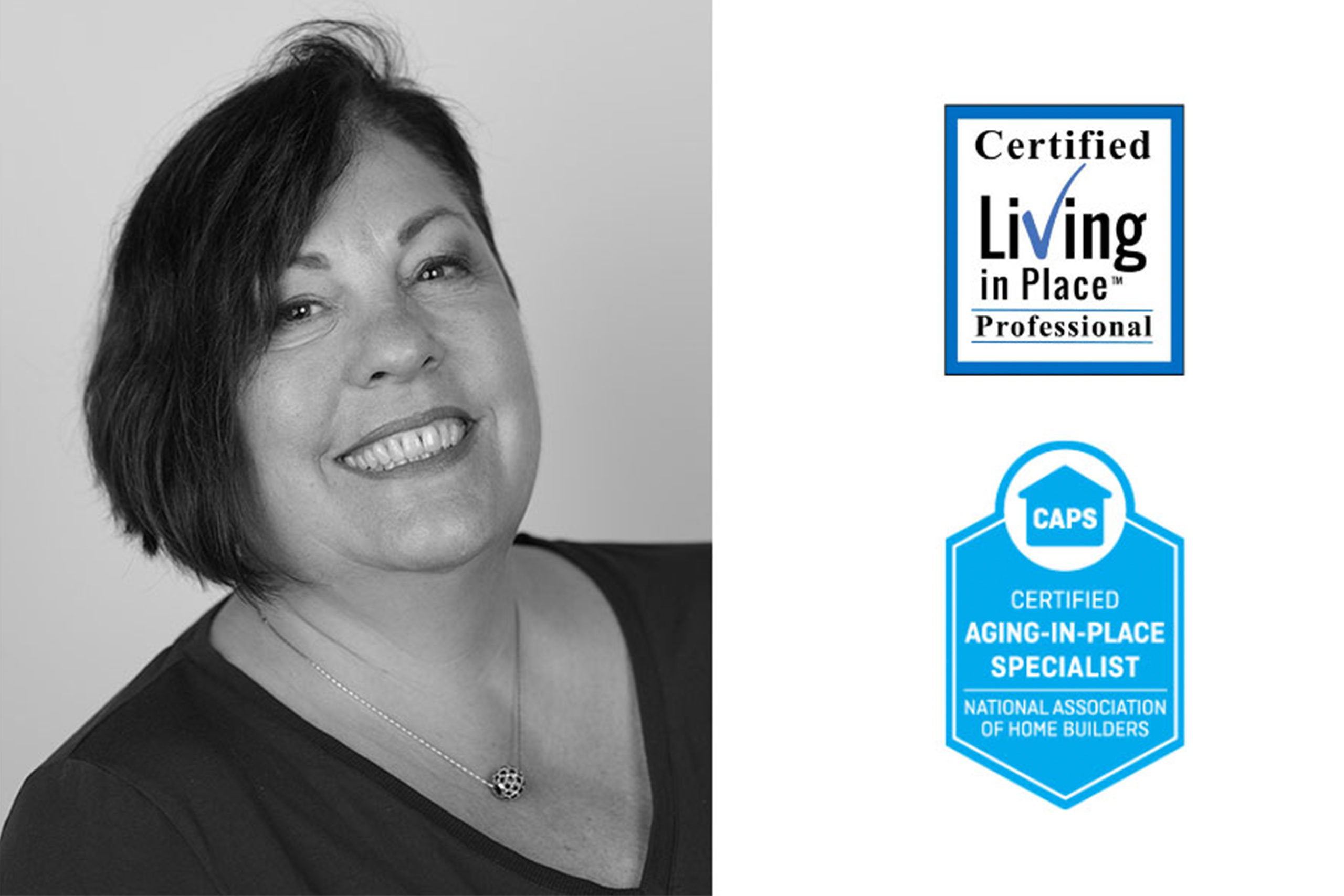 JoLynn Johnson
Owner, Designer, & Project Manager
CMKBD, CAPS, CLIPP
Jolynn graduated from Alexandria Technical College with an Interior Design Degree specializing in Kitchen Design. After working at Crystal Kitchen + Bath for 10 years she purchased the company in 1994. She is a Certified Master Kitchen and Bath Designer (CMKBD), Certified Aging in Place Specialist (CAPS), and Certified Living In Place Specialist (CAPS); She also is a licensed contractor in the state of Minnesota.
Jolynn listens to her clients, designing them a unique space that is both functional and beautiful. As Project Manager, she understands technical details and organization, and takes pride in completing all Crystal Kitchen + Bath jobs on schedule. Her client's designs are enhanced by the practical knowledge gained by her enjoyment of cooking and entertaining.
Jolynn has won numerous design awards and has been published in magazines and newspapers, and interviewed on TV and radio. She has also been a presenter at design seminars and training for national and local events.
2020 Jolynn Was Included In The Honor Of Being Named Innovator Of The Year
Kitchen and Bath Design News recognizes a group of innovators who, through their dedication to design and the industry, are forging the path for the future of the kitchen and bath trade.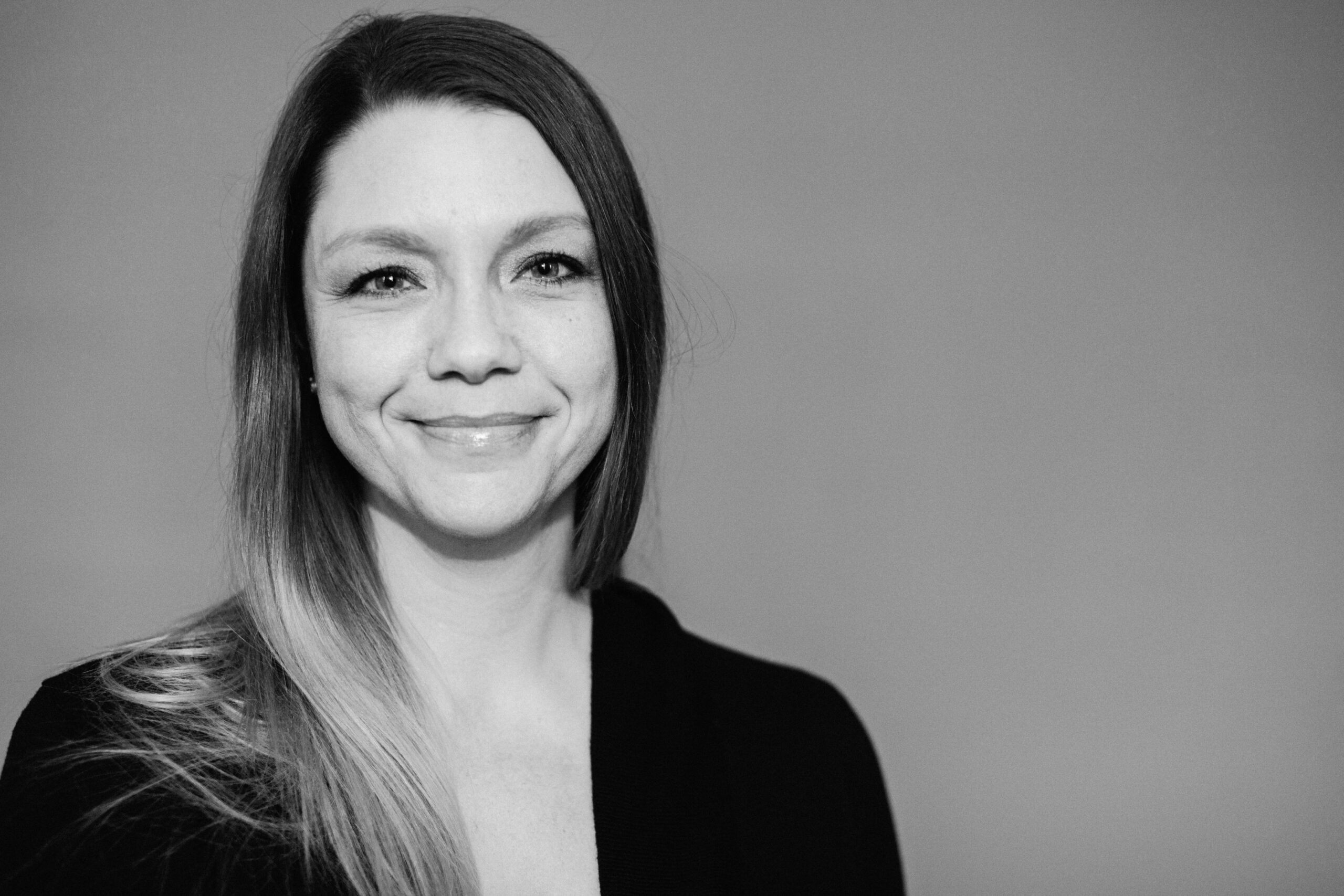 Lisa Reus
Project Manager
Lisa has over 11 years of project management experience with the past 7 years being in residential remodeling. Growing up, her parents owned their own construction company so she is no stranger to the remodeling industry.
In her personal time, Lisa enjoys spending time with her family and friends, going to her children's sporting events, enjoying outdoor activities and spending time at the cabin.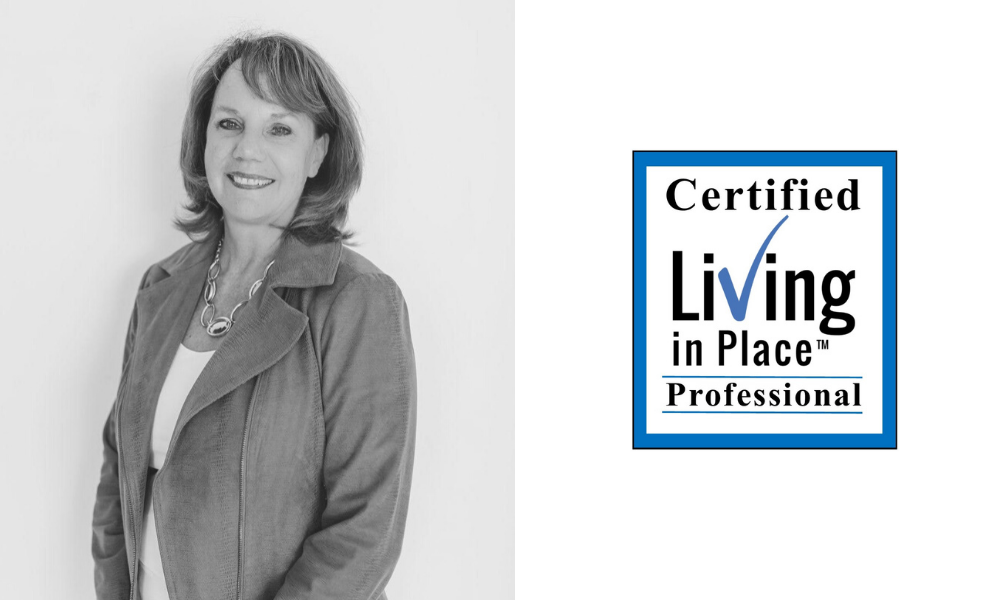 Mary Maney
Designer & Sales
CKBD, ASID, CLIPP
Mary Maney's wide range of design experience in Minneapolis and Atlanta gives her a unique perspective to kitchen and bath design. Her attention to detail and her love of tile allows her to provide the little "extra" design element that will make the space unique for each client. Her enthusiasm for cooking and entertaining further enhances her understanding of practical design.
Mary holds a Bachelor of Science degree in Interior Design from the University of Minnesota, a certificate in Kitchen & Bath Design from Century College in St. Paul, Minnesota and has over 28 years of experience in residential and commercial design. She is a professional member of the American Society of Interior Designers (ASID) and the National Kitchen & Bath Association (NKBA). She has been a designer for the ASID Showcase House in 2010, 2012 and 2013 and has won awards from the Minnesota Chapter of the National Kitchen & Bath Association and American Society of Interior Designers. She recently won the 2023 National Kitchen and Bath Association, First place award and Best overall Bath for her Serene Luxury Primary Bathroom design.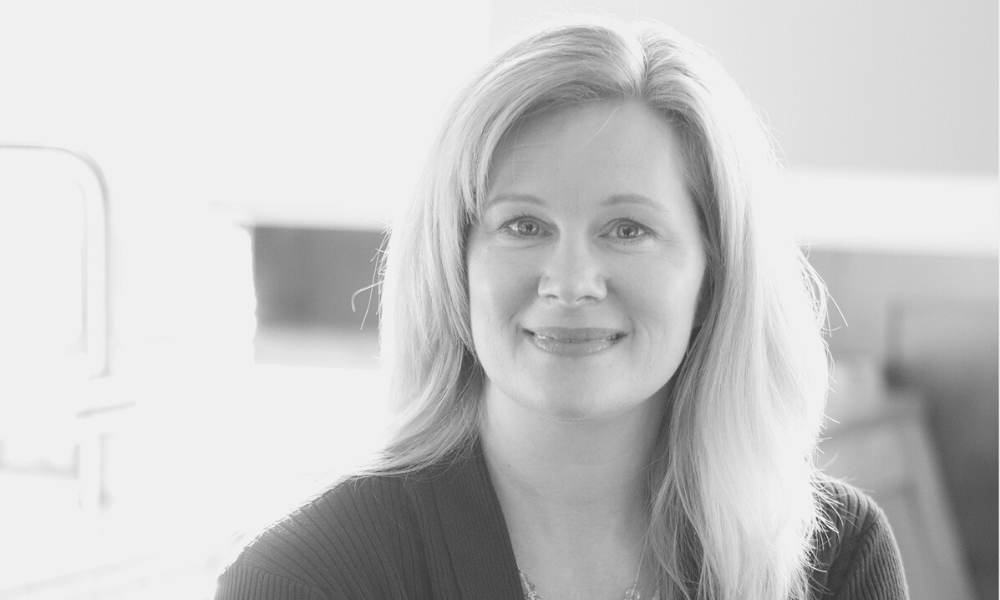 Jennie Hjerpe
Designer & Sales
CKBD
Jennie has always been known to be a creative problem solver and has utilized that skill in many facets of her life from homeschooling, to being a classroom assistant and swim teacher. Interior design is a second career for Jennie which she has spent the last 5 years dedicated to. She comes to CK+B with a Bachelor of Fine Arts degree from the College of Visual Arts, a certificate in Kitchen & Bath Design from Century College and is a NKBA Certified Kitchen & Bath Designer. She applies her creative problem-solving approach in all her remodeling designs. She believes the spaces we live in are so much more than walls, windows, and furniture. These are the spaces that are gathered in, loved in, struggled in, and lived in. Her favorite part is discovering the homeowners needs and collaborating with them to find the best design for their space. The uses of these spaces and functionality are her biggest motivation.
On her down time, Jennie enjoys spending quality time with her family, working and playing at their cabin and enjoying the outdoors.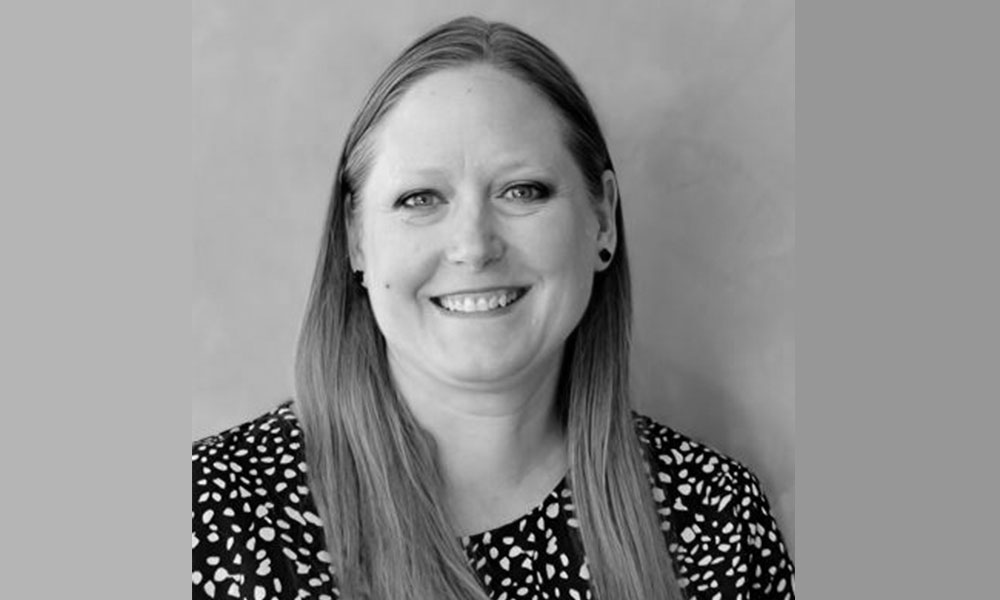 Amber Weekley
Designer & Sales
Amber is an award-winning designer with 18 years of experience in residential remodeling and has a Certificate in Kitchen & Bath design from Century College.
Amber loves the challenge of creating a functional space and enjoys creating spaces that not only meet her client's needs, style and budget, but also reflect their personality as well. Bringing her clients through the design process, from their previous space, inspiration, design, and finally to reality, is rewording work.
Growing up in Stillwater, Amber loves old houses and the quirks that come with them. She also has an appreciation for transitional and modern design and would call her own design style as timeless with a twist.
Outside of work, you can find Amber crafting, fishing or grilling on her patio.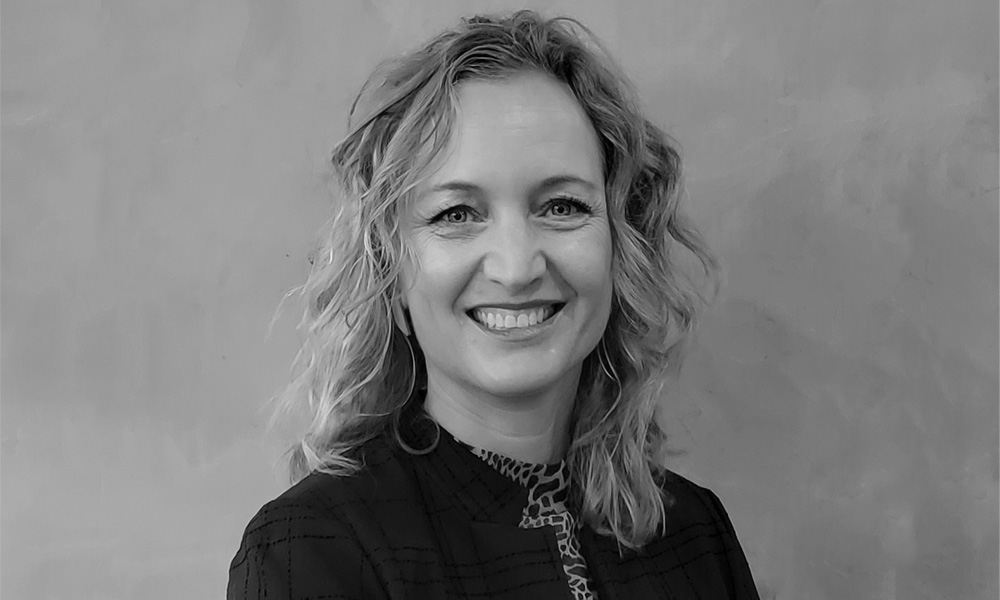 Chenelle Johnson
Designer & Sales
Chenelle is an award-winning designer with over 20 years of experience and holds an associate in applied science, Degree in Interior Design, and a Certificate in Kitchen & Bath Design. She enjoys understanding her clients' personalities with intention to integrate their style plus function into the design. With effective communication, her designs are unique and valued environments. "Making dreams a reality is the true fulfillment of my job."
Growing up traveling with her family sparked her passion for Architecture and Design, finding inspiration from Paris, London, and Barcelona along with 47 of the 50 states. Pulling inspiration from travel, mother nature, and online resources, her client's benefit from her vast knowledge and experience.
In her free time, Chenelle enjoys traveling, golfing, hiking, biking, and reading.
"The designer and project manager on our project were both terrific. Their showroom is what really sold us. We got many ideas and were very inspired by the unique finishes and styles."
Have Questions?
Fill out the form and a member of our team will give you a call to discuss your design & build needs.