The Cabinet Shoppe, Inc was established by Jeffrey Hammer and Robert Tadych in Osseo, MN
Change of Ownership to JoLynn Johnson
Moved to 3620 Winnetka Ave N, Crystal, MN creating a 8,800 Sq Ft Showroom
Changed name to Crystal Kitchen + Bath, Inc
CK+B has a more than 49 year history of creating beautiful homes and friendships along the way.
Unequal in vision and design, CK+B is a destination that will inspire you with beautiful and creative solutions for any home design or remodeling project. Our award winning designers will help take the fear out of your remodeling project.
What Sets Us Apart?
We listen and incorporate your ideas
We help prioritize (what features are best for you, or options to stay within budget)
We help your understand how your decisions will impact the project
We provide options to help the decision making process simpler and less overwhelming
We believe in Living in Place (importance of making the home accessible, comfortable and safe, regardless of occupants current or future needs)
We strive for the best design and customer service in the industry
At CK+B, we believe that your home should be lived in for life. A home is where children learn to walk, friends gather together and families reach milestones. Your home is your sanctuary, where it fits your personal lifestyle. Every CK+B team member understands what a renovation projects mean to our customers. We guide you through the entire process, giving you our best advice and striving to make this a seamless experience.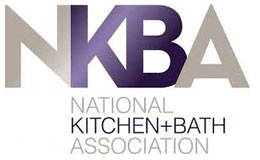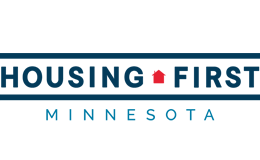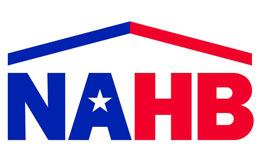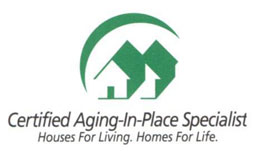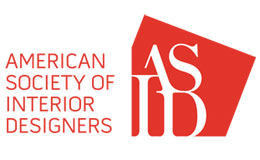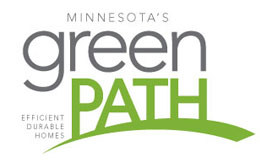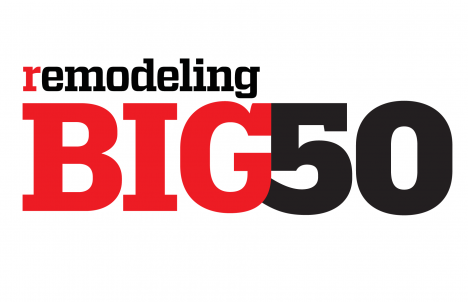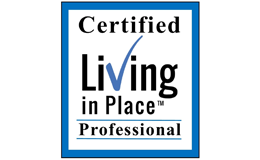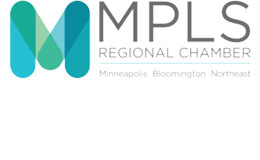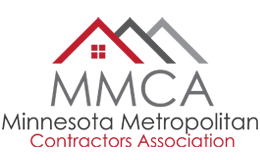 Get The Latest News On Custom Kitchen & Bathroom Remodeling in Minneapolis, MN
2021
2018
What is a Design Build Firm?
Relies on a single point of responsibility contract and is used to minimize risks for the project owner and reduce the delivery schedule by overlapping the design phase and construction phase of a project.
With this single point responsibility, it carries the clearest contractual remedies for the client, because the contractor will be responsible for all of the work on the project, regardless of the nature of the fault.
It reduces risk, saves time (33.5% faster) and overall costs (6.1% lower).
My house is only worth $___. Will I get my money back? Or what might be the return on investment for my kitchen or bath remodel?
According to the 2021 Remodeling Magazine for our area, the return on investment (ROI) for resale of a home is as follows:
Average kitchen remodel is 68%
Average bath remodel is 62%
In this economy you are never going to get all the money back that was invested in your new kitchen or bath. So you need to look at that difference as improving your quality of life over the rest of the time you will be in that home. The improvements will help in selling your home in the future.
What features should I invest the most in for my new kitchen?
Good design, reputable contractor, quality cabinets, countertops, and layered lighting.
What is included with my remodeling estimate?
As a design build company, we provide the following in our estimate:
Labor: Demo, carpentry, millwork, plumbing, ducting, electrical, sheetrock, paint, flooring, tile, dumpster, permits, and cleaning.
Materials: Cabinets, countertop, hardware, tile, appliances, and plumbing fixtures.
How long does a kitchen remodeling project take to complete?
Depending on the size and scope of the remodel: 6-8 weeks for average kitchen, 8-10 weeks for multiple rooms.
Can I leave my belongings in my home during the remodel?
Whatever rooms we are working in should be empty. We use protection for floor, walls and furniture in other rooms of the home. Master bath remodels-if the bathrooms only access is through the bedroom-we prefer you move out of bedroom, the furniture can stay and be protected.
Can I live in my home during renovation?
Yes, you should to set up a kitchen in another room of the house (laundry/garage/dining room). We will move the refrigerator and microwave to that room. Bathroom remodels- as long as you have another bathroom in the house-If your other bathroom does not have a shower we can add a hand shower in the basement laundry room, or you can use your gym membership.
How can I prepare my home for the project?
Plastic off areas you don't need access to. Close doors and put a rolled up towel at the bottom of the door. Put plastic over furniture, beds, TV, equipment (easy clean up-just roll up the plastic) remove pictures and breakable objects in the room we are working on and the adjacent rooms.
What do I need to do to prepare for my kitchen remodel?"
Go through all your cabinets while packing up. What you don't think you will use again, make a donation. Take down pictures and small objects from areas we will be moving through. Cover furniture with plastic to protect.
If your so inclined, make up meals ahead of time that can be frozen – then you have an easy home cooked meal that can be warmed up in the microwave.
Find your crock pot/instant pot and frying pan again. You can make lots of great meals.
"Mary was perfect! Could not have been any better. Her efforts at the outset, prior to the design retainer, made all the difference."
Have Questions?
Fill out the form and a member of our team will give you a call to discuss your design & build needs.