We are saying 'hello' to a new decade and color experts have released their 2020 Color Trends and 2020 Color of the Year. We have done a round up of the trends you need to know about as you start planning your home renovations.

Image from Pantone.com
Pantone released their 2020 Color of the Year earlier this month. Classic Blue is a hue that reflects what we are all looking for in 2020, stability. Pantone says that Classic Blue is "instilling calm, confidence, and connection, this enduring blue hue highlights our desire for a dependable and stable foundation on which to build as we cross the threshold into a new era."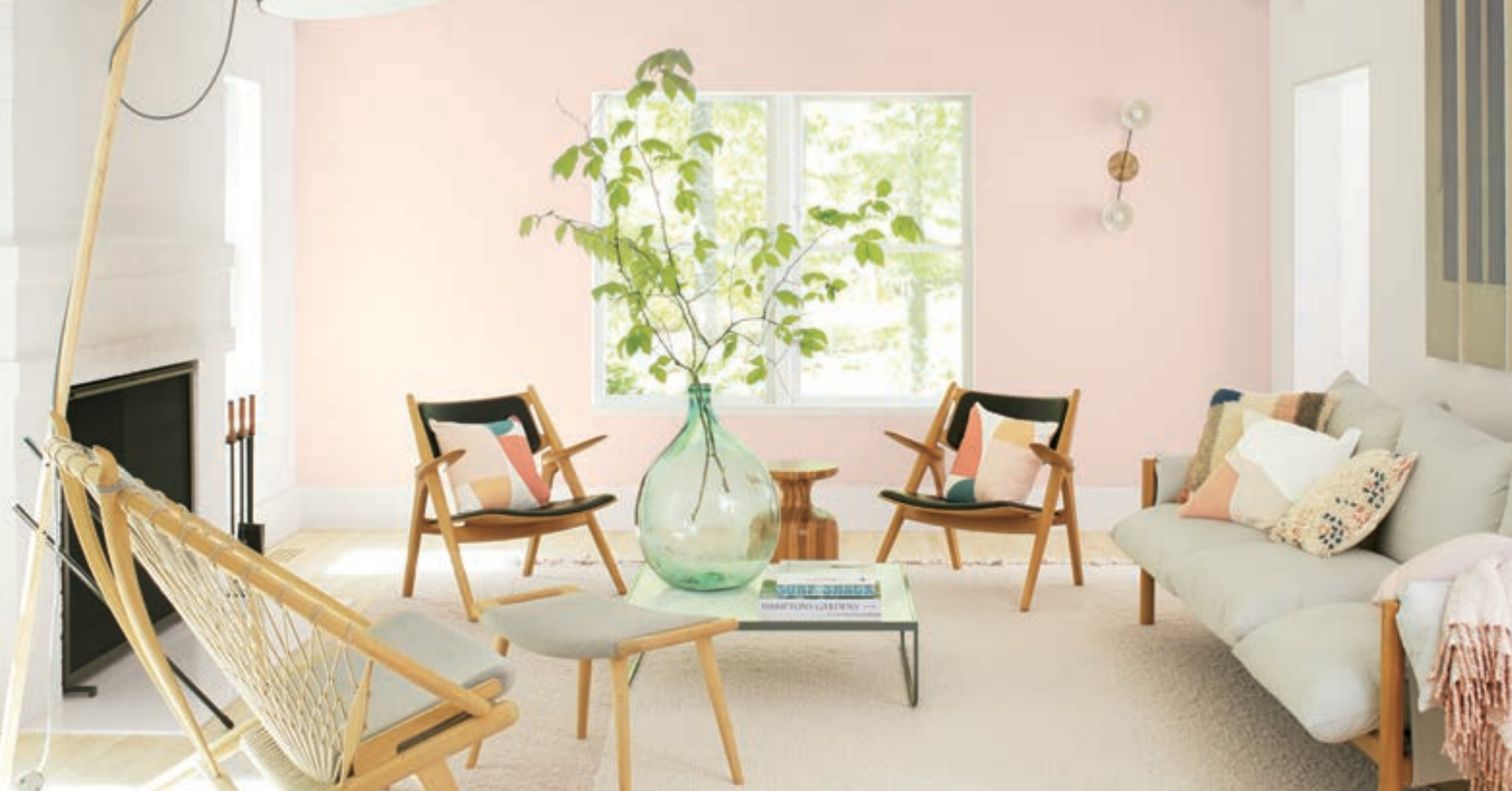 Image from BenjaminMoore.com
Benjamin Moore's 2020 Color of the Year is First Light, a bright, airy hue that sets the stage for the start of a new decade. The rosy, yet muted pink is neutral enough to be used throughout a space or as an accent. First Light is revitalizing and blooming with potential for the start of a new era.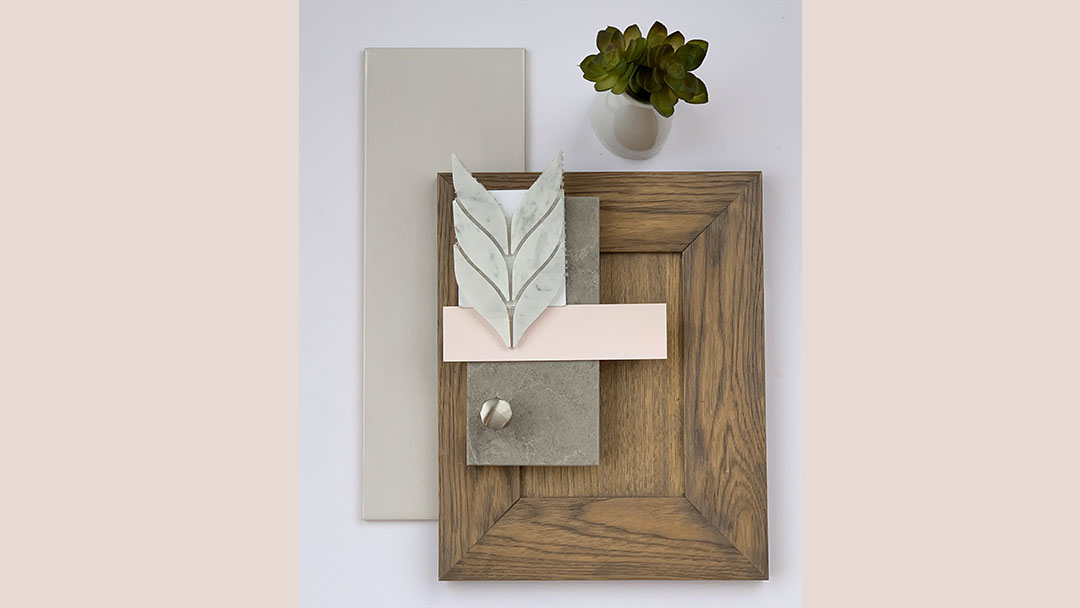 Using First Light as the star in a bright bathroom renovation is the best way to refresh your home for 2020. We envision pairing this with a lighter wood cabinet & neutral materials to create a fun, yet calming space.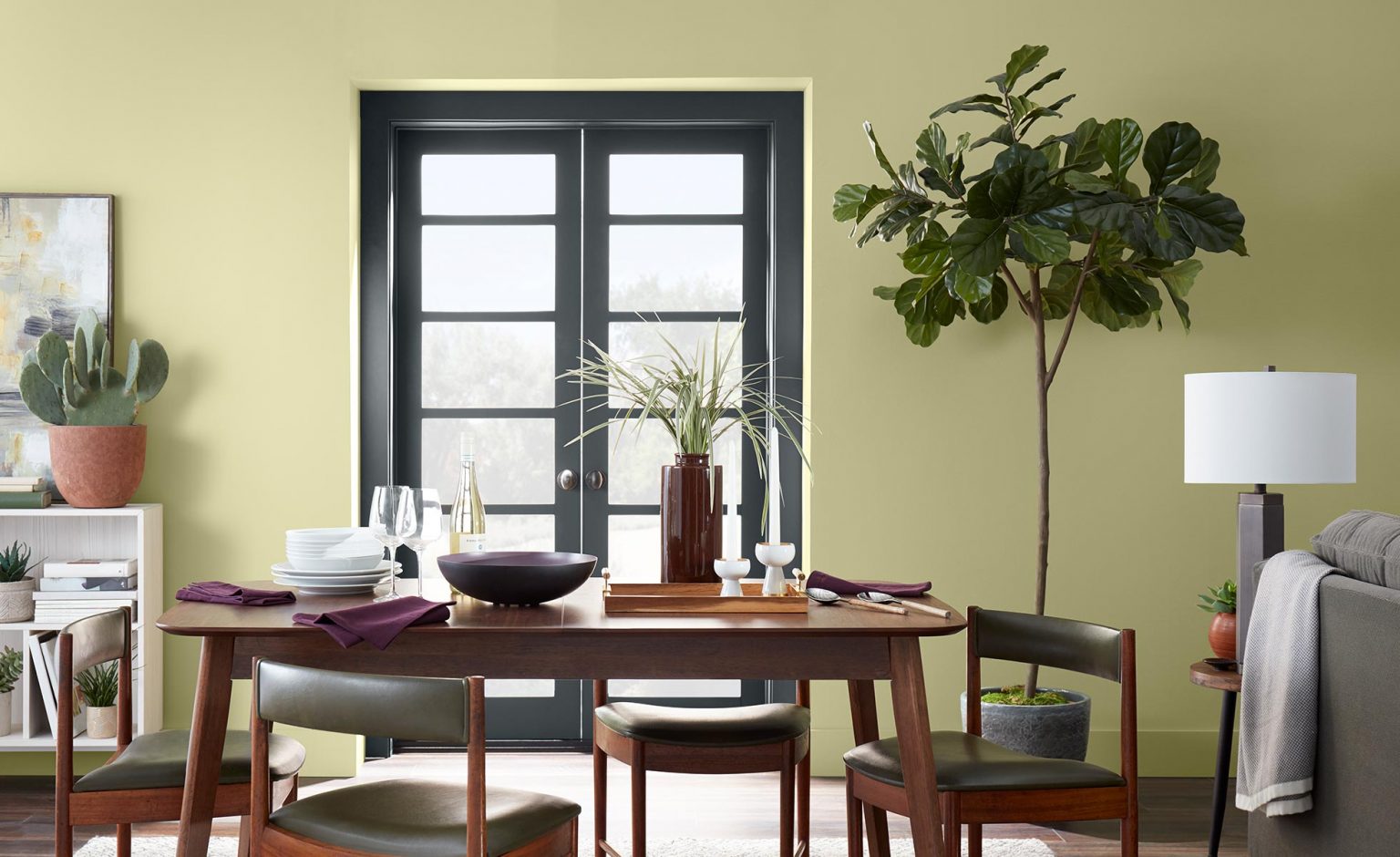 Image from Behr.com
Released earlier this year, The Behr Paint 2020 Color of the Year is Back To Nature. Back to Nature is calming and balanced connecting us with our natural roots. This hue is perfectly paired to create a gracious palette either as the star or backup to any space.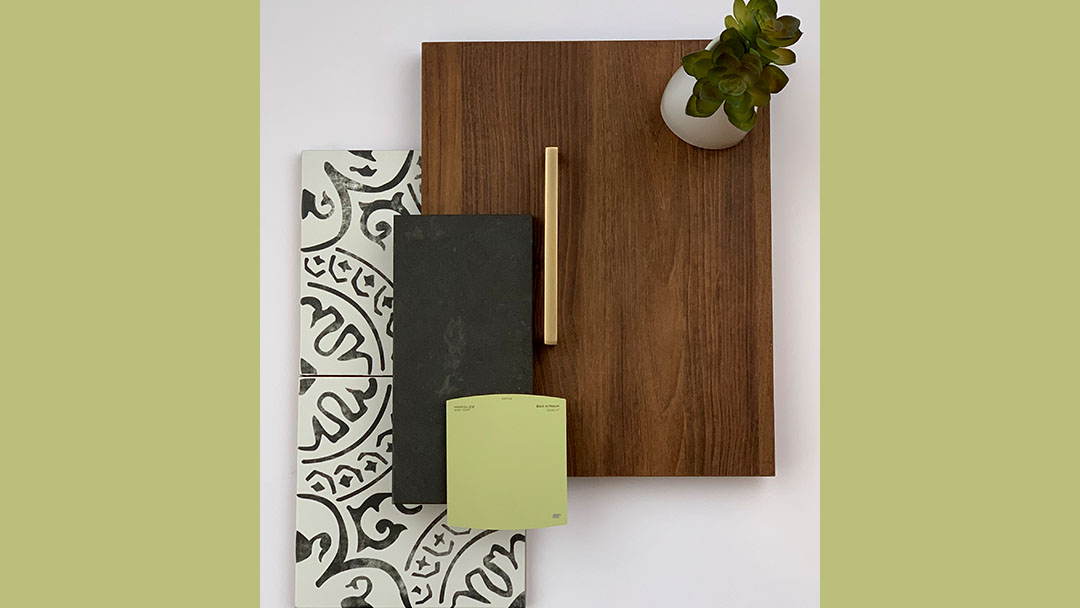 Back To Nature is versatile but feels like the natural choice for an organic-feeling kitchen. Painting Kitchen walls in Back To Nature and pairing with a patterned backsplash, walnut cabinet, and soapstone countertops creates a space that feels grounded & serene.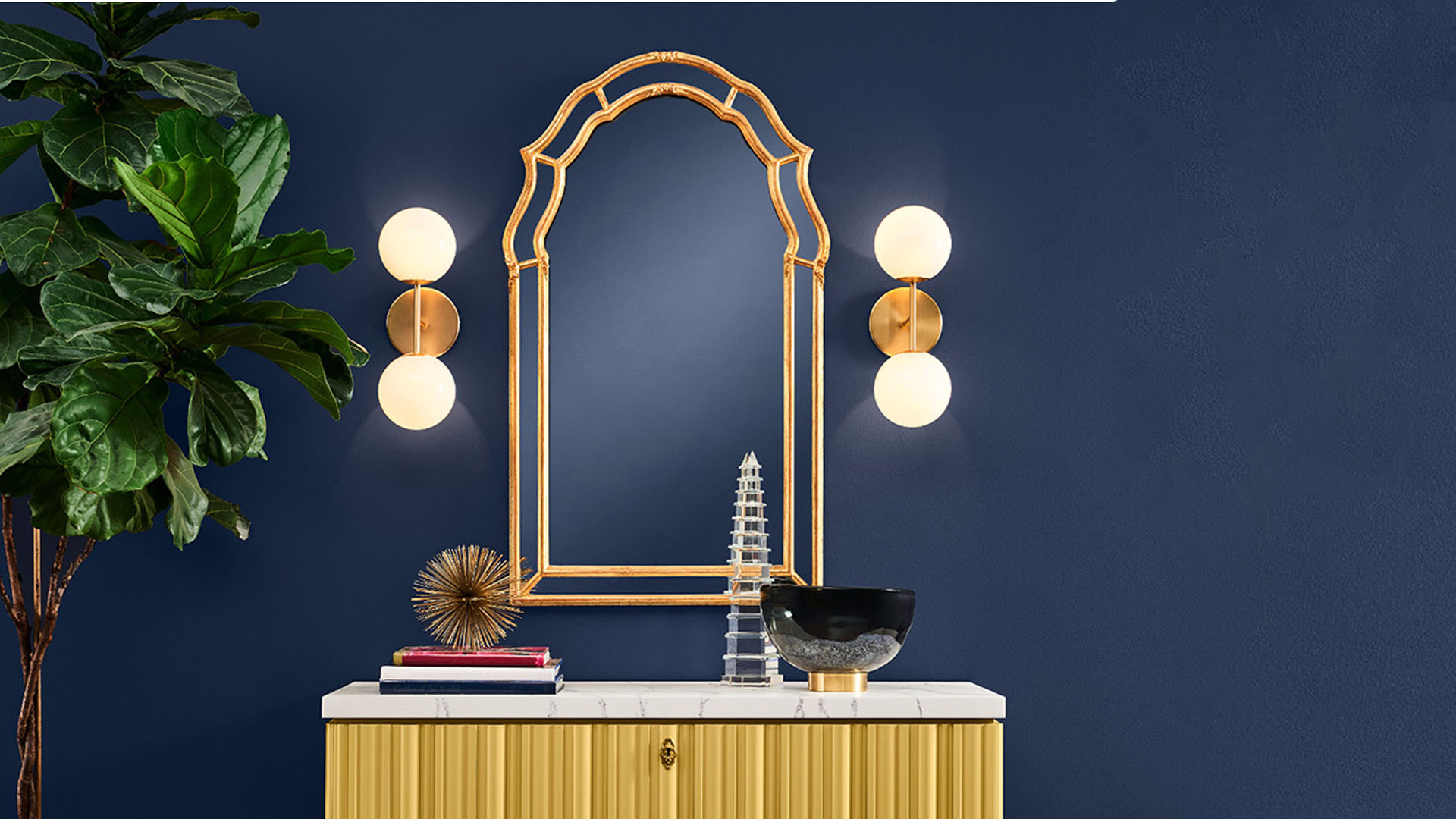 Image from SherwinWilliams.com
Sherwin Williams' 2020 Color of the Year is Naval. A deep, bold navy blue that is the star of any space it is used in. This navy blue is both fresh and classic, grounding the start of 2020. Although Naval screams Art Deco, the hue is inspired by nature. The deep depths of the sea to the endless night's sky, Naval is a natural choice for a timeless renovation.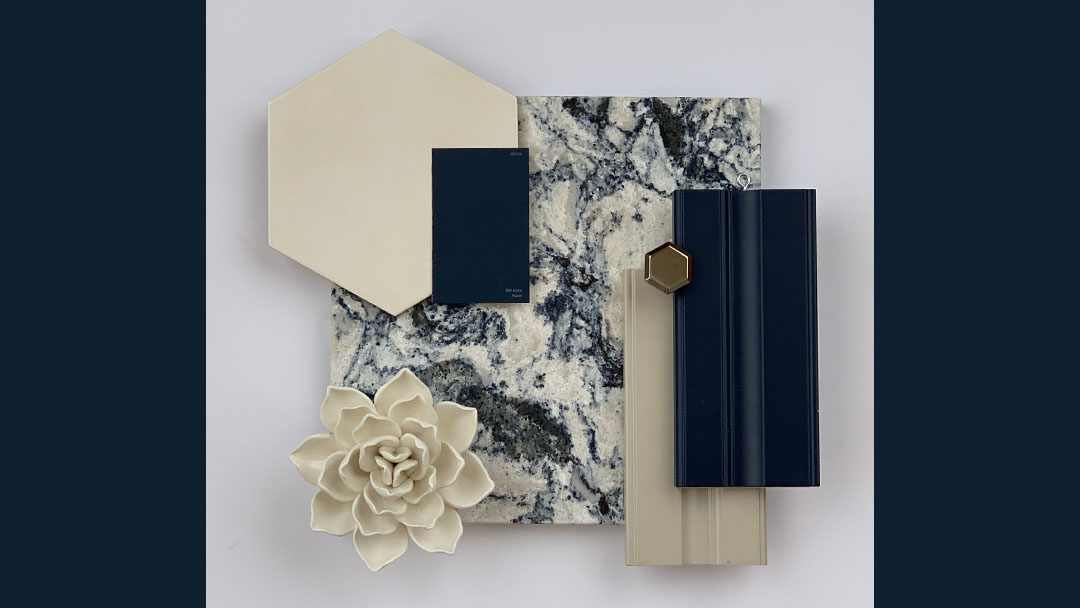 We predict that Naval will show up everywhere in home renovations in 2020. From bathrooms, nurseries, to dining rooms, but we are most excited to see this bold hue used for kitchen cabinets. A modern and refreshed look while still being timeless, more is best with this color.
As we look into 2020, now is the time to start planning for your home renovation. Our experienced designers know how to balance modern trends with timeless design to make sure you love your renovation for years to come. Stop into our showroom to start the process & fall back in love with your home.