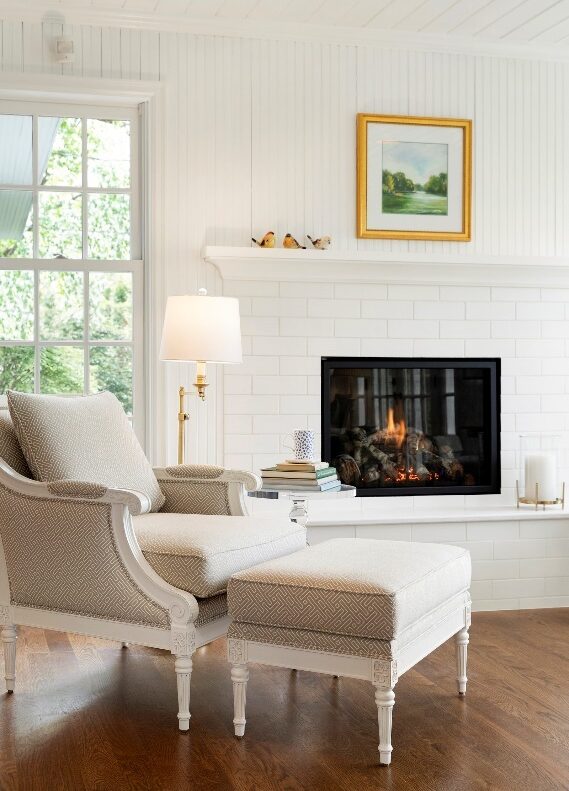 With rising interest rates, rampant inflation, high demand for housing, tight inventories, and supply shortages, all these factors are creating a volatile economic condition.
Does that mean you should put everything on hold? Absolutely not, and here's why now is the perfect time to remodel your home.
People want to buy, but there are some shortages of goods, which leads to inflation, arguably the current big economic story. The market is still very strong and the industry has acknowledged that inventories have started to rise again, and prices have flattened. Demand is still strong despite dramatic fluctuations, simply because there is still a housing crunch.
Let Crystal Kitchen + Bath guide you through the ins and outs of remodeling and help you make an educated decision to move forward. 
Will House Prices Go Down?
"In my 40 years in the industry, I have never seen a price decline." Says Jolynn Johnson, owner of Crystal Kitchen + Bath.
What instead might happen is material prices may stay the same for a longer period of time. Meaning the next price increase might be a year or two away instead of six months.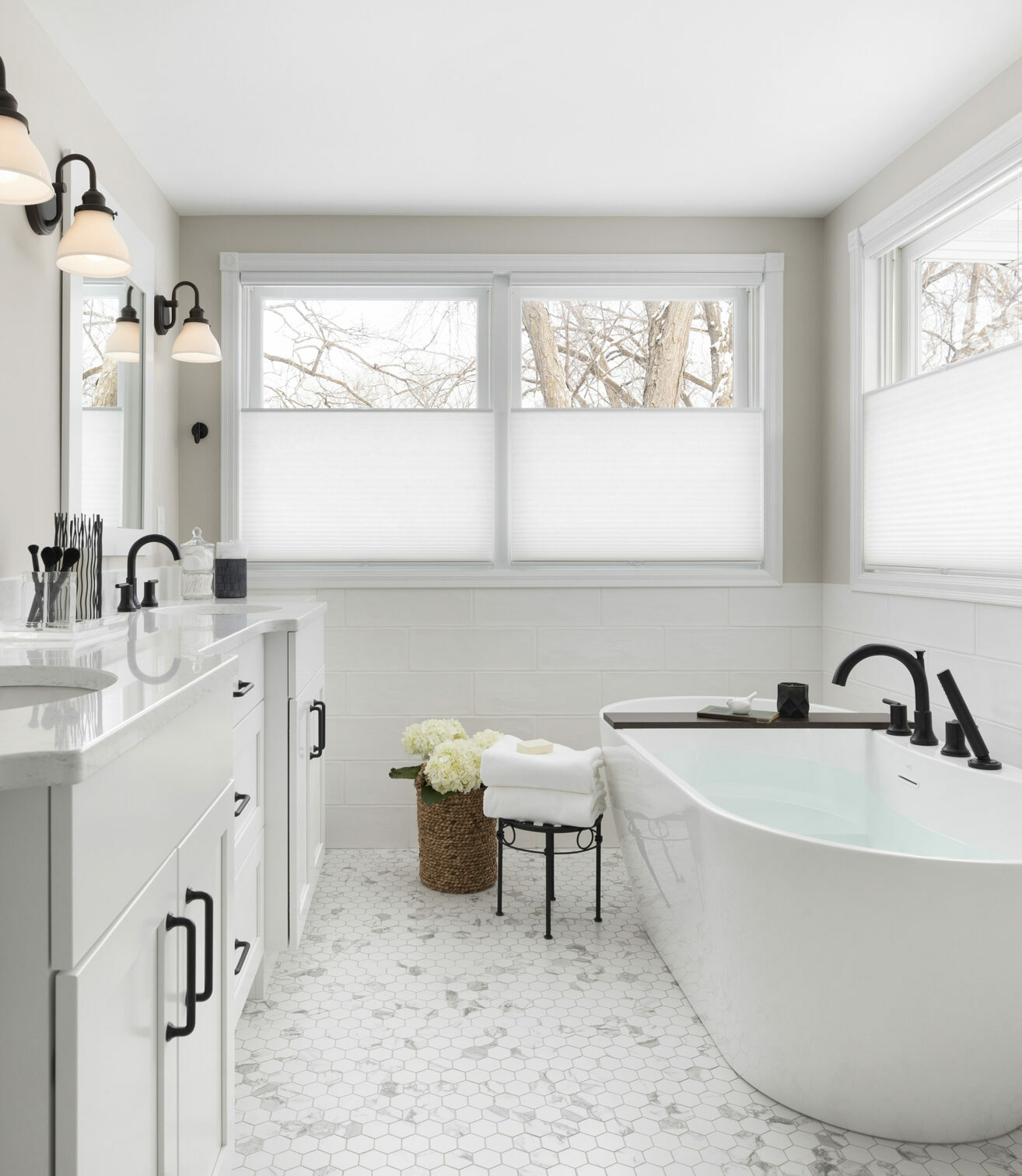 Will Labor Prices Go Down?
No! For the last 10 years the building industry has been talking about a labor shortage. We don't have the young people going into the trades any longer.
When Covid hit almost three years ago, I was still working every day at Crystal Kitchen + Bath. I had a conversation with my nephews who were laid off from their jobs. I told them to look at who was still working, and they should go to school and learn a trade.
Trade jobs are always necessary because housing is always necessary. To keep good employees, we had to give raises. Now that we are experiencing inflation and unfortunately possible recession, we can't go back to those employees and ask for their raise back. So no, the labor price will not go down.
For remodeling, that tappable equity is the borrowing limit that is determined from the net market value of our home and its mortgage balance. Because it is so strong, it is an efficient means to boost renovation budgets and increase home values even more.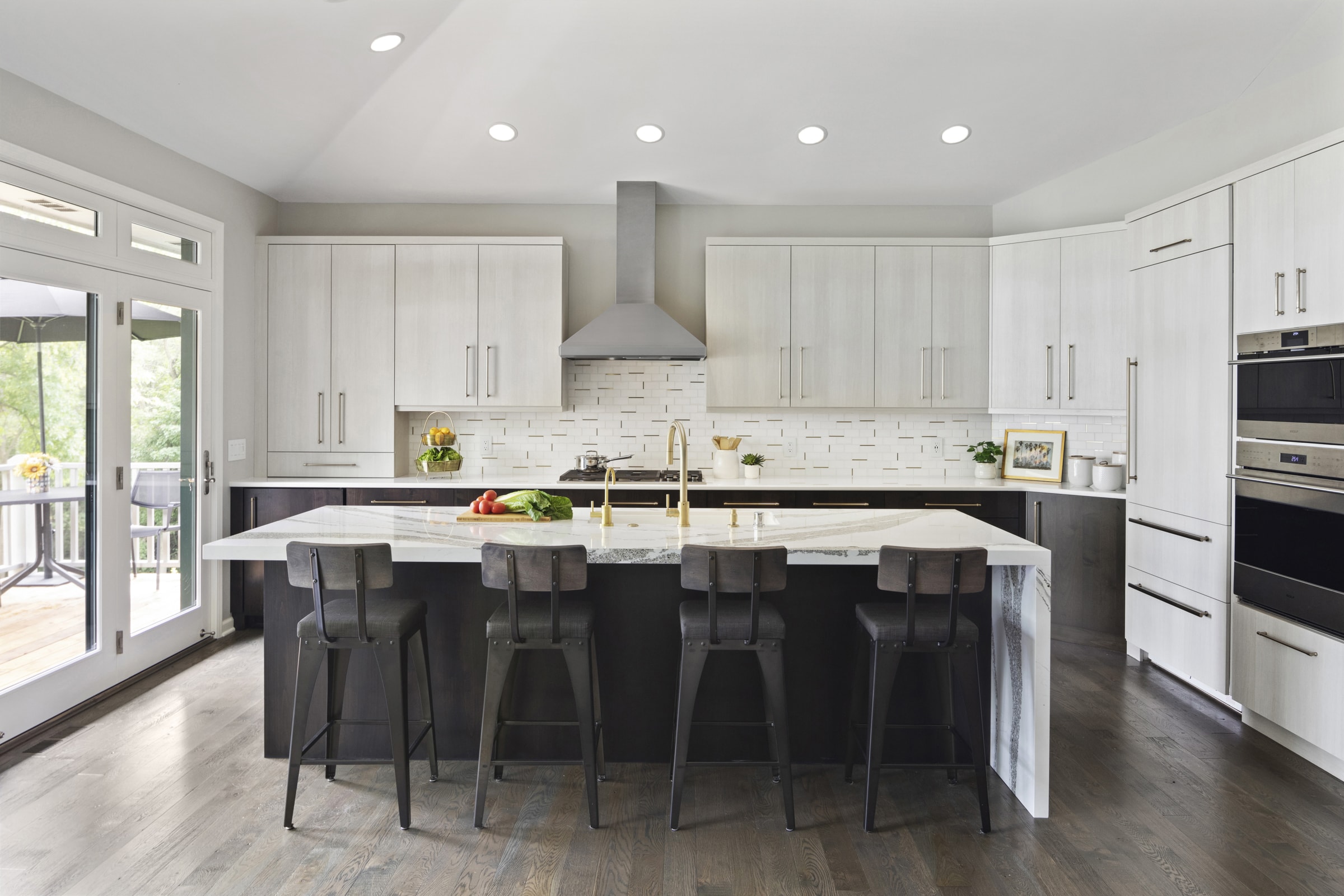 What about the higher interest rates?
For people ages 35-40, looking to buy a house and only knowing low interest rates for the last 10 years or so, increased rates seem high. But for those who are 50 or 60 and have been through a couple of cycles before, they are still saying, "Wow" it is a pretty good rate. I remember in 1982 when I bought my first house the interest rate was 18%. Mortgage rates are expected to stabilize near 6%, and alongside steady job creations, will help curb this inflation.
Energy Efficient Home improvement credits
Beginning in 2023 the tax credit will increase to 30% of the cost on eligible projects up to $1,200 per year, with annual caps applying to specific products, including $250 for a single exterior door ($500 total for all exterior doors) and $600 for windows, skylights, electric panels, natural gas, propane or oil water heaters and furnaces and central air conditioning.