Featured in a four part series aired on the DIY TV featuring the family bathroom remodel
St. Paul, MN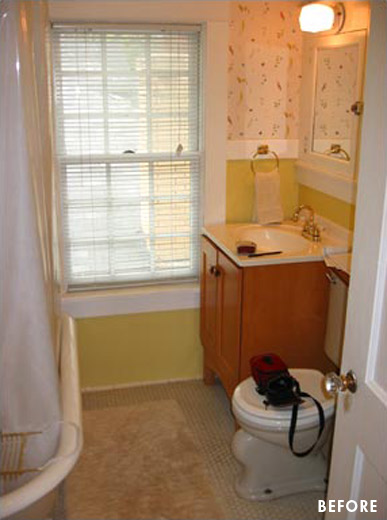 A family of six was using this small bathroom, by expanding the bathroom into a bedroom a second double vanity was added, large steam shower and whirlpool tub. The original bath then became a powder bath, now several people can get ready at one time. Cabinets of Lyptus wood in black stone finish, Carrara marble counter top and flooring Ocean side glass tile in the shower.
Ready to Fall in Love with Your Bathroom?
Contact us today to start the design process with our award winning team members.