Won NKBA Green Design Award, Remodelers Showcase
Edina, MN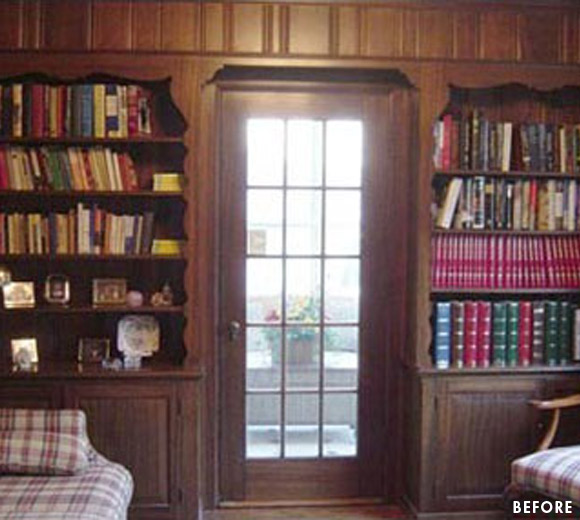 A 1930's Colonial has a cozy new family room created from two smaller less functional rooms.
Adding transom windows above a new fireplace allows daylight without losing privacy. Traditional painted inset-door cabinetry, coffered ceiling, heated marble floor tiles and a cherry media center provide just the place to spend a Minnesota winter or to view the exquisite garden courtyard.
Ready to Fall in Love with Your Space?
Contact us today to start the design process with our award winning team members.