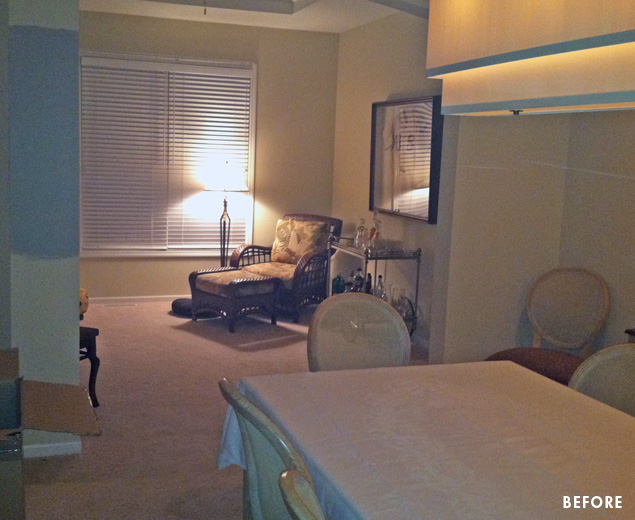 When planning the remodel of my own home the number one objective was to create a large open plan between the living room, dining room and kitchen.
However, we also wanted a private space to get away, read and do paper work. We were fortunate to have a small room off the dining room that was a blank slate. I filled the one solid wall with walnut bookcases (the same cabinetry as in the living room and kitchen island), files and a desk area. Drapery wraps around the other two walls that contain windows and a glass sliding door. The effect is a cozy nook for reading on a long winter's night.
Ready to Fall in Love with Your Space?
Contact us today to start the design process with our award winning team members.