2015 Remodelers Showcase
Plymouth, MN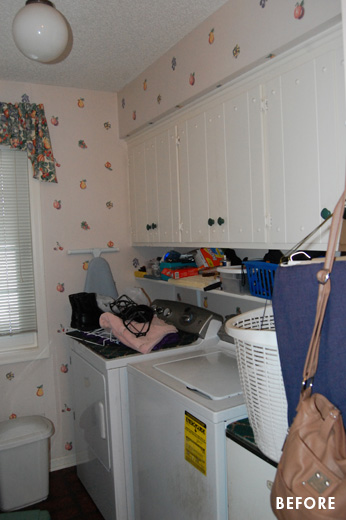 This cramped back entry was redesigned into a 5-1/2 ft. x 14 ft. Laundry Room/Mudroom.
With careful planning, there is space for the laundry, as well as, storage for outdoor wear, shoes, cleaning products and pet needs. By eliminating two underused closets, we were able to add the deep bench with drawers below for storage of shoes, hats " gloves. The bench doubles as a counter to set laundry baskets on when sorting clothes on laundry days and a hanging rod above the sink is available for drying delicate clothing items. With eight hooks, every coat and jacket has a home and there is even one for the dog leash. A tall broom cabinet stores cleaning and pet products. Being that the Mudroom is located right off the Kitchen and Family Room, a pocket door was added to close off the space when needed.
Ready to Fall in Love with Your Space?
Contact us today to start the design process with our award winning team members.